Share Your 2022 JAMB Score, Course & School, Let's Guide You
With the release of JAMB 2022 UTME results, many candidates have started asking questions on the possibility of securing admission into their desired courses and institutions with the UTME scores/results they have obtained. This thread is to provide the needed guidance to such candidates concerning the 2022/2023 admission.
The purpose is basically to help candidates know if they stand a chance of securing admission or need a change of course and institution (Please note that change of course/institution for 2022 has not commenced. We will inform you when it does). If you are yet to check your result, please see instructions on How to CHECK 2022 UTME Results Here.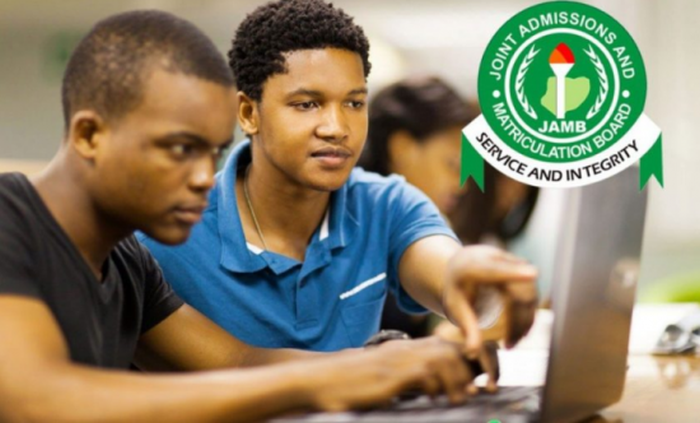 So for those who would like to know their chances of securing admission into their desired course and institution, we would like you to provide the information specified below, and experienced Myschoolers will respond to you accordingly.
– Your JAMB Score,
– The course you selected
– Your school(s) of choice
Please only provide the information mentioned above. DO NOT include details like your JAMB registration Number. It shouldn't be made public.
Enlightened Myschoolers will review the information you provided and give you an appropriate response under your comment.
For those who would like to respond and guide candidates, please, ensure you give facts based on verified information like previous cut-off marks, stipulated admission guidelines, and requirements of the schools in question.
Please let's use this thread for the benefit of everyone. You shouldn't mock or insult anyone. And do not use this medium for complaints concerning checking of results. It should be only for the purpose it was created.
Cheers.